The Meaning of Christmas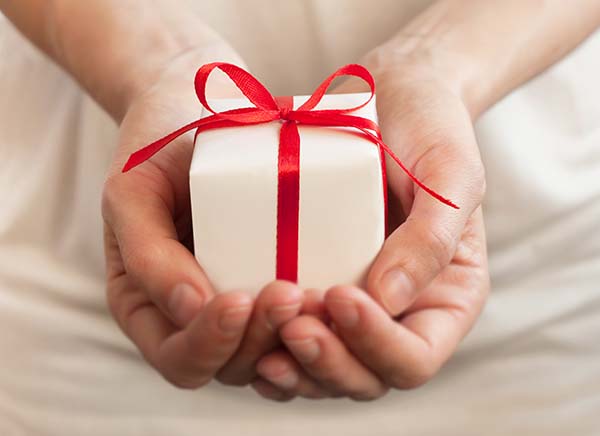 The observance of Christmas has long been a source of debate among Christians. Some see the holiday as deeply religious, while others see it as merely commercial, and still others see it as a day with pagan roots.
There is no biblical instruction to celebrate–or not celebrate–the holiday, and so it is up to us individually to discern in our spirits how we are to observe the Christmas season.
The birth of Jesus.
Many Christians celebrate Christmas as the birthday of Christ. Others argue that Jesus was most likely born in the springtime. But just because we don't know the exact date of Jesus' birth, it needn't lessen the value of Christmas. What we as Christians are really doing is celebrating the fact that God came down to earth in the person of Jesus.
A season of giving.
Regardless of background, the unifying theme of all those who celebrate Christmas is a deep sense of gift giving. Our God is a giving and loving God, and Christmas time is a reminder to the whole world of His nature. The entire season is a valuable time to renew our dedication to serving others. Ideally, the Christmas season should not end with the new year, rather it should inspire us and carry us through the next year.
More than material.
It may be tempting to reject Christmas because of the associations with materialism. However, that is very much like rejecting the holiday just because we are all sinners. The reason Christ came down to earth was to change our hearts and save all sinners. As Christians, we have a prime opportunity to help turn the tide of materialism and spread the light of Christ to those in need or without faith.
This holiday season, we would love to have you join our church in our service and festivities. Visit our website today to learn more about our church and services.