Serving Others This Thanksgiving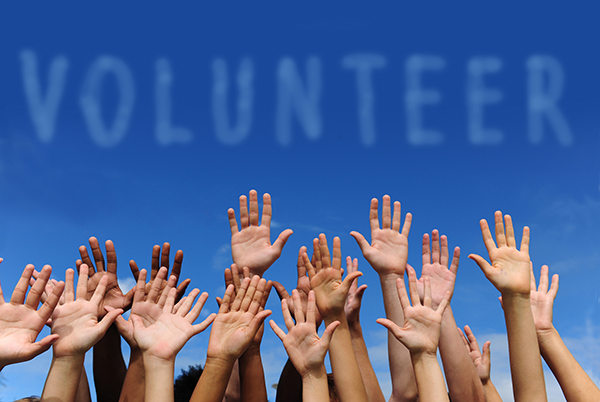 Many individuals have grown up in the church associating Thanksgiving with the opportunity to volunteer. It's a beautiful thing to be inspired to serve others in need, and it is equally important to make sure your desire to be of service is truly helpful.
In recent years, there has been some buzz on social media about somewhat misplaced efforts to volunteer on Thanksgiving Day which do more harm than good. Every Thanksgiving, there are folks who, wishing to serve others show up at charities unannounced and ask if they can give a hand.
The problem is that any effective charity relied upon proper planning for use of their resources–including their volunteers. Thanksgiving is indeed a very big day for many charities, which means a great deal of prep work leading up to the holiday.
So what can you do?
Call ahead to ask a charity what needs they might have and if there is anything you can do on Thanksgiving Day. They may not have an opportunity for you on Turkey Day, so be open to other days they might suggest.

If you are interested in volunteering on a holiday like Thanksgiving or Christmas, also consider more overlooked dates like Memorial Day, Independence Day, or Labor Day.

Find out if you may volunteer two weeks prior and/or two weeks after a major holiday like Thanksgiving. Or, ask to assist with holiday cleanup.

Take time to plan out days to volunteer throughout the calendar year. Hunger and need are not limited to the holidays.

Charity professionals agree that one of the best things you can do for a charity around the holidays is contribute financially. So rather than volunteering to serve at a specific organization on Thanksgiving Day, consider organizing a fundraiser instead.

Once the holidays pass, keep volunteering. It's costly to recruit and train new volunteers, so make an effort to volunteer for several days throughout the year.
What are YOUR best ideas to serve others for Thanksgiving? Like us on Facebook and let us know!