New Life in Spring, New Life in Christ | Ooltewah United Methodist Church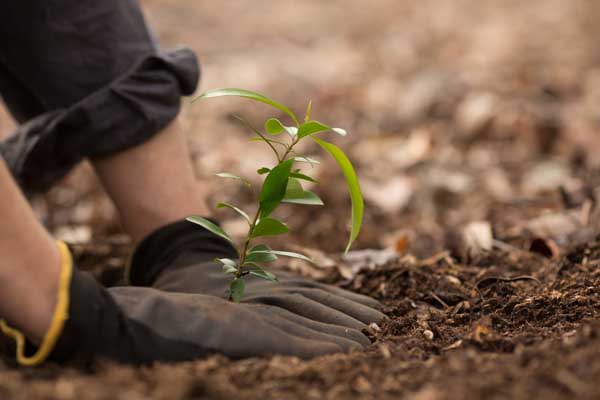 What is it about spring? As March flows into April, the flowers begin to bloom and trees bud. The air feels fresh and exhilarating as the birds chirp sweetly. All of life feels new. Spring has sprung! At Ooltewah United Methodist Church, we want to remind you to take note of these new beginnings and how they correlate to new life in Christ.
Renewal
If winter is a time of dormancy, spring is a time of renewal. We can all take the spring season as an opportunity to appreciate the beauty of life all around us. As the weather warms and the flowers bloom, this is an ideal time to reflect upon God's nature as our Creator. Get outside! Go on hikes or walks and runs to see what He has made.
Spring Cleaning
Even if your new year's resolutions have long fizzled out, spring is a natural season for clearing the slate. It is a time when one should think about starting anew. While most of us clean up our homes and cars, we can also clean our hearts as we prepare for Easter. We can think about how and why Christ died on the cross and how he rose again to bring us new life. We can reflect upon his teachings of love and resurrection.
New Life
As we celebrate the new life Christ gave us through His sacrifice on the cross, many high school and college students will also prepare for graduation and commencement this spring. Commencement is not an ending, but a beginning of the next chapter of life.
Love in the Air
Springtime is another season commonly associated with love. Many couples are preparing to tie the knot this summer and others are just beginning to think about courtship and marriage as one chapter in their lives comes to an end such as schooling. Still others will feel spring in the air and start to think about having someone special in their life and will seek God's counsel for their next steps.
This spring season, as we prepare to celebrate Christ's resurrection, what thoughts are most on your mind? We invite you to join us in worship and study for a renewed life this spring. Visit our website today to learn more.