National Volunteer Month | Ooltewah United Methodist Church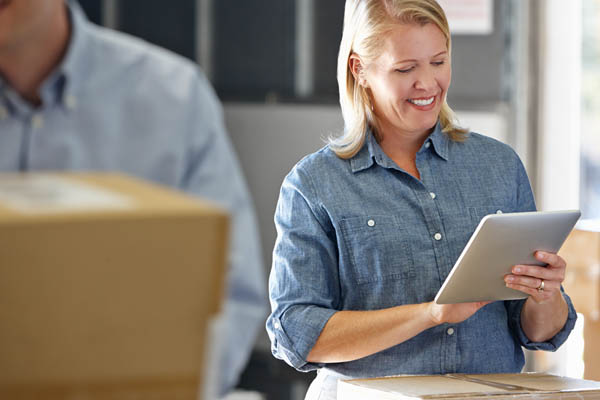 Did you know that April is National Volunteer Month in America? It's fitting that the campaign to serve others occurs in the spring, as we are celebrating the life and sacrifice of Christ. After all, Christ is our ultimate example of service to others and God's love in action. Here at Ooltewah United Methodist Church, we want to help inspire you to serve others too.
President Nixon created the first National Volunteer Week in 1974, and the number of people who volunteer has increased by about 60 percent since the late 80s. However, National Volunteer Month is not yet widely recognized. We think that's a shame, but the church is in a great position to help raise awareness to volunteerism and also encourage others within our community to do the same.
This month, why not spend some time in your small group discussing some of the ways you can help? Get inspired by our ideas below, and then get together to brainstorm more ideas yourselves!
Give blood.
Consider hosting a blood drive or simply get together and give blood as a group. Our community relies on a steady blood supply to save lives. You can make an appointment to donate blood by downloading the free Red Cross Blood Donor App online, visiting redcrossblood.org or calling 1-800-733-2767.
Get involved right where you are.
Regardless of the particulars, we all have some kind of connection to our local schools, businesses and food pantries. So why not start with that? Look around your homes and talk to your family. Could you stand to sell underused toys, clothing, and sporting equipment, etc. to sell in a garage sale? If so you could use the proceeds to make a donation to a local cause. Or maybe you can put together a food drive among your family and friends.
Ask.
Is there a certain charity or organization you especially admire and would like to help? You may not know how to volunteer for them if their website or literature doesn't spell out their opportunities. However, you can always contact the organization directly and ask to help. Ask them what their needs are, ask them if they have any ideas about how you might help. It might be the beginning of a wonderful partnership for years to come!
Are you excited to start volunteering your time and energy to do more good for others? We'd love for you to join us and share your own ideas. There's always something in the works at OUMC–visit our website to learn more!