Helping Others Keep Warm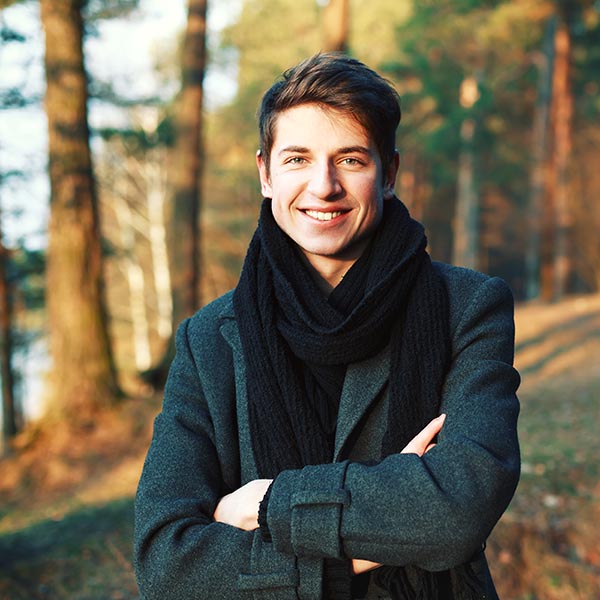 The holidays are coming soon and now's the time when many of us are beginning to think about Thanksgiving, Christmas and shopping! But do you know what it's also a good time for? Serving others!
Pretty soon, the weather around us will be chilling down and there will be plenty of people within our community struggling to stay warm. So if your small group is thinking about taking on a service project this fall, you might want to consider a community coat drive.
What's a coat drive?
It's actually pretty simple.
You create a project within the community to collect gently used coats and give them to people in need of a coat. There are plenty of people around us who don't have warm clothing for winter and can't afford to buy a coat. This is an easy way to help them. Anyone can lead this project–why not you?
Here's what you do:
Set the dates.
It's a good idea to allow an extended amount of time for the drive so more people can participate. One to two weeks is a good length. You can also have a drop-off box available for a week following the drive to collect additional donations.
**Choose an agency. **
You want to find an agency willing to accept free coats that can also distribute the coats to people in need for free.
Agencies to consider:
Homeless shelters

Halfway homes

Youth shelters

Women's and children's shelters

**Plan the coat drive. **
There are many ways to structure a coat drive. You might directly ask your family and friends to make donations, ask local businesses or schools to allow coat drop-offs, or arrange for a drop-off box at the church.
You might even host a coat drop-off booth at community-sponsored event like a craft show or harvest festival. It can be promoted by local newspapers, flyers, radio, and social media. The more coats, the better!
Hold the coat drive.
If you're hosting an event with volunteers, consider offering refreshments and snacks. If you're having drop-offs throughout the community, make sure you communicate how and when you'll pick up the donations.
Set up the coat delivery. Talk to your agency to find out if they can pick up the coats or if they need to be delivered to their office and arrange the time. Ask if they have any other requirements beyond coats that are clean and functional.
We'd love to hear what acts of service you're beginning for the community this fall. Head over to our Facebook page and let us know!