Dedicated Service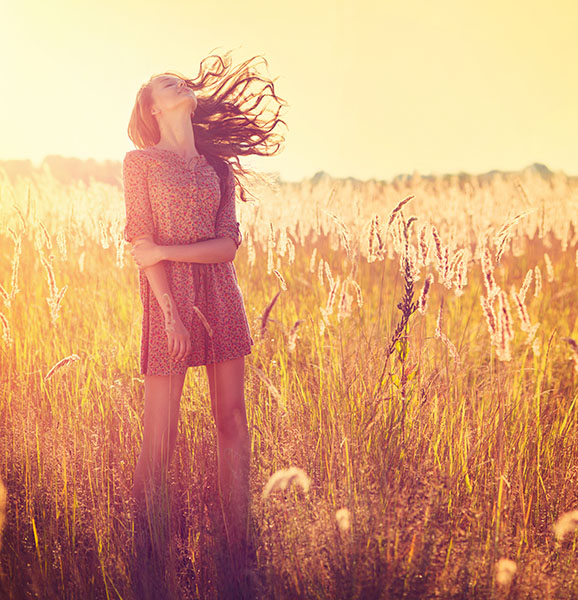 For most of us who have been in a church for some time, the words "living sacrifice" are quite familiar. Paul writes:
"Therefore I urge you, brethren, by the mercies of God, to present your bodies a living and holy sacrifice, acceptable to God, which is your spiritual service of worship. And do not be conformed to this world, but be transformed by the renewing of your mind, so that you may prove what the will of God is, that which is good and acceptable and perfect."
-Romans 12:1-2
But what exactly does it mean to become a "living and holy sacrifice"? And how do we avoid conforming to this world?
There are undoubtedly many answers and ways to look at this passage. Yet, if we read on, Paul continues his letter to the Romans by addressing ways we as believers are supposed to work together with our unique gifts and talents.
So when we think about the directive to present our bodies as a living sacrifice, it seems fitting to consider how we function and interact with each other within the church.
It isn't always easy to think about sacrifice.
In fact, it's perfectly natural and human to go into church with expectations. We may walk in with the expectation to be fed. We may head into Sunday morning worship with the desire to get filled up. So often, we come to church because of something we want to get out of the experience. And we come to God for something we want Him to give.
Perhaps the real meaning of presenting ourselves as living sacrifices, and being united as many members in one body in Christ, is about putting ourselves on hold. It may be coming into church with the expectation to serve rather than to be served. It could be approaching God to ask Him what He desires rather than letting Him know what we want.
It's not about suffering.
A living sacrifice is quite different from a dead one.
It's about what we're living for.
If you're interested in learning more about how to serve God as a living sacrifice, please join us for worship this Sunday at 9:30 or 11am!